---
The Scalabrinian Province of Australia & Asia rejoices and thanks God for the 13 Novices who take their 1st Religious Profession on Sunday 21 April 2013 (see below photo).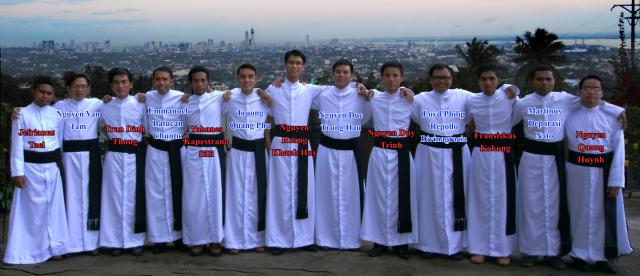 Of these, then, 3 go to Rome to continue their theological studies, 2 to Sao Paulo, Brazil and the other 8 to Manila, Philippines. Congratulations to them.
On the same day, 14 young men will begin the year of Novitiate in Cebu City, Philippines.
Congratulations to Fr Vittorio Basso and Fr Emilio Vaccaro who are celebrating their 50th Anniversary of Ordination!
On 8-12 April 2013, the Scalabrinian Fathers of St. Frances Cabrini Province held their 45th Provincial Assembly at Chevalier Centre, Kensington, Sydney.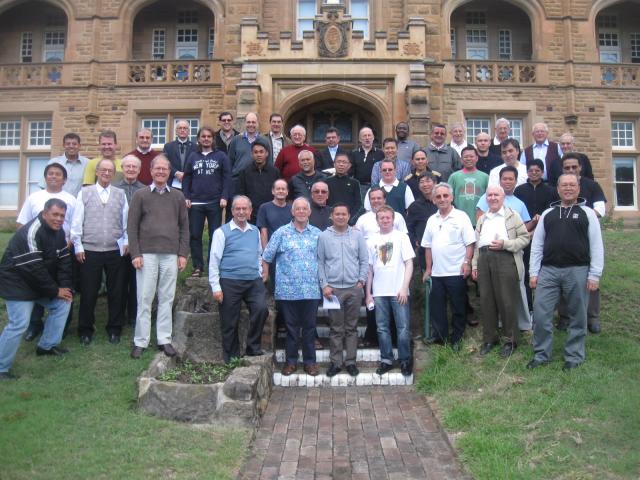 We are happy to welcome in our Province Fr. Juan Francisco Aguiar Arce, ordained priest in Mexico on 2 February this year (see photo below). He is now with us in Manila to learn the English language before been assigned to one of our missions in the Province.  
After a number of years in Ho Chi Minh, Vietnam, finally the Scalabrinian's are building a new Formation School for our candidates.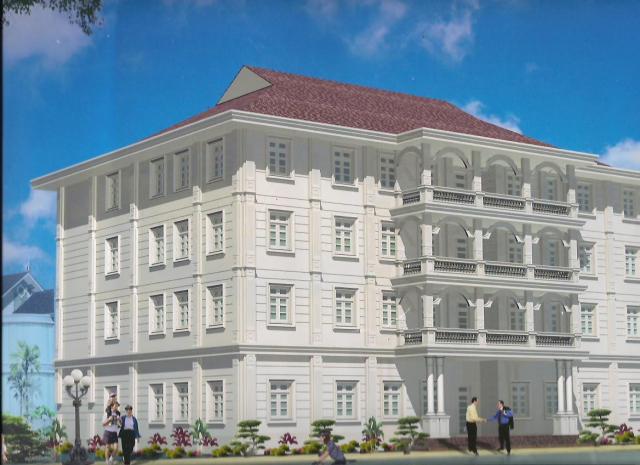 On 30 May, 2013 the new Stella Maris AOS - International Service Centre will be inaugurated by the Bishop of Kaohsiung with the presence of the Provincial Superior of the Scalabrinians.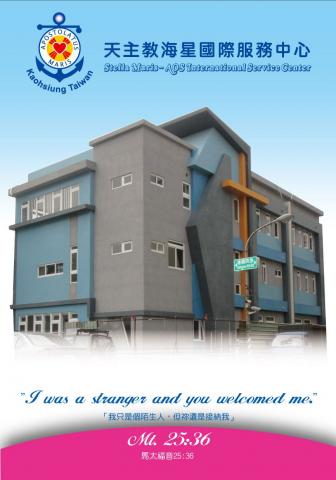 The building of the new centre was made possible through the cooperation between the Archdiocese of Kaohsiung, the Scalabrinian Fathers and the Vincentians Missionaries.