SFC Province Annual Meetings - Philippines, October 2014
---
The SFC Province has recently held a series of meetings starting with the annual gathering of Formators in Asia (October 17 -18). Then followed the Assembly of Local Superiors in Tagaytay, Philippines (October 21 – 22). The highlight was the presentation of the Local Missionary Project of each community.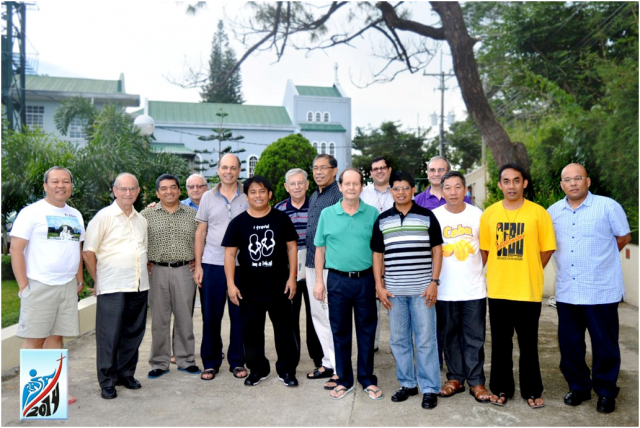 Immediately after followed the 18th Regional Assembly of the Scalabrinians in Asia (RASA), October 23 -24, with the participation of all Priests working in Asia and the Theologians in Manila.
This annual gathering is seen as an important occasion to share with the Theologians the ministry experience and issues on formation in an open "scalabrinian family" atmosphere.
Bishop Ruperto Santos, Chairman of the Episcopal Commission for Migrants (ECMI) honored us as main Celebrant at Mass.